Contact Us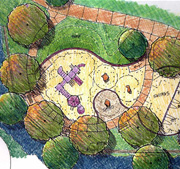 Phone:
303-282-0463
Mail:
1733 S Clarkson Street
Denver, CO 80210
Email:
To request additional information, please complete the fields below and submit. A representative will contact you shortly.
-
Yahoo! Local Listing
Serving Denver, Colorado's Front Range and mountain communities including Aurora, Castle Rock, Englewood, Golden, Parker, Steamboat & Vail.